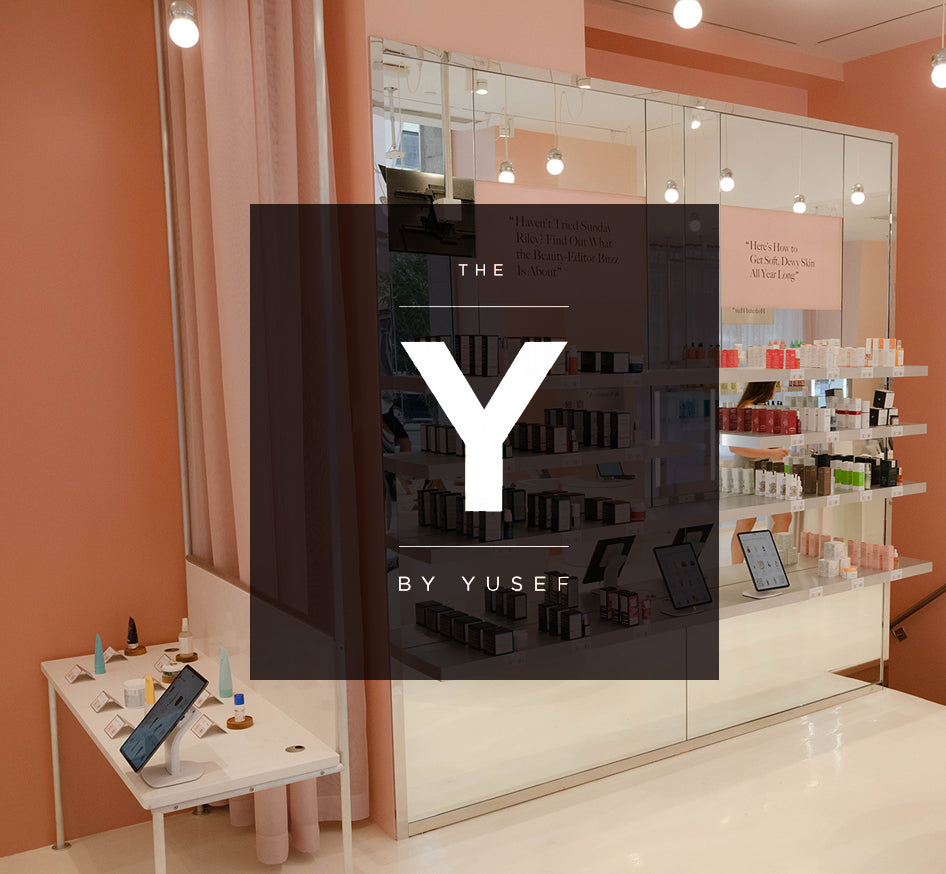 Hello lovers, been quiet for a bit, mostly because i have been busting a$$, lol. 
It's been a crazy 6 months of hustling to bring you more of The Y and one of our top secret projects is finally here! The Y by Yusef's Cushioned Paddle Brush won Allure's Best in Beauty Award in 2020 and is now available at Allure's new store at 191 Lafayette St in New York City.
The Cushion Paddle Hairbrush and joins a curated selection of more than 300 beauty products across makeup, haircare, and skincare handpicked by the store's very own beauty experts.
The Allure Store implements a range of tech features for a safe and efficient shopping experience, such as augmented reality capabilities to virtually try products, QR codes and smart mirrors.
So check us out and check back here for more exciting news related to this amazing new store...