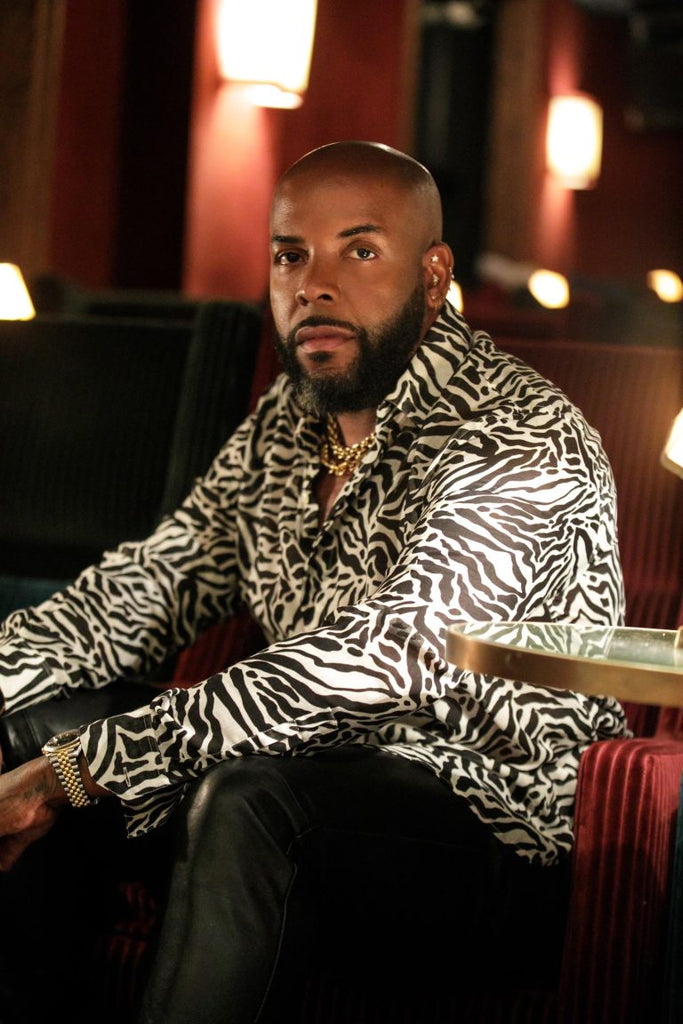 Yusef Williams 
Hair Stylist, NYC
Styles for: Rihanna, Lizzo, Jake Gylenhall, Margot Robbie and Salma Hayek.
My Five Commandments:
1. Focus on accessories: think vintage jewellery, shoes and scarves.
2. Have an immaculate vanity with essential items (skincare, makeup, hair products—#TheYbyYusef).
3. Create an inspiration board that helps you stay focused on your vibe and look for the year. Use fashion forecasts, magazine images and street style photos.
4. Give your natural hair a break and experiment with wigs to switch up your look and add to your personality.
5. Always treat yourself to fresh florals in the home. If you're dating someone who doesn't bring you flowers, break up with them immediately!
What I Don't Want To See In 2022: 
1. Bright colour wigs need to go away.
2. TikTok dance challenges.
3. Cakey make-up in the middle of the day.
Style Icon To Watch In 2022: 
Doja Cat is someone who shows her style evolution in a major way!